Win the talent War with Our recruitment Solutions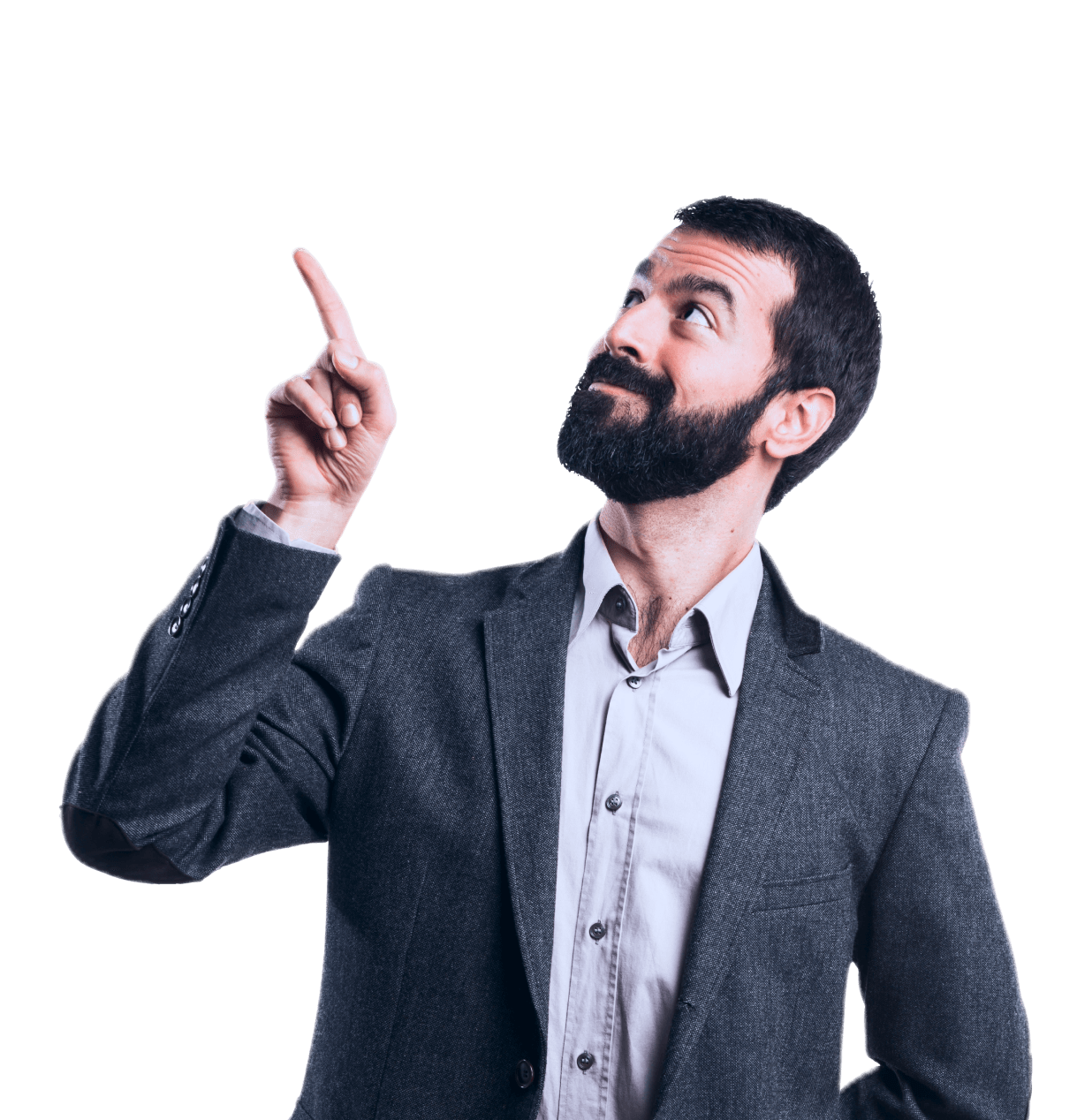 Executive search

Unlock the potential of your business with our specialized Executive Search service. We help you find and recruit top-tier executives for your senior-level positions, including C-suite executives like CEOs, CFOs, and COOs, so you can propel your company to new heights.

People engagement

Our experts are adept at driving employee satisfaction, retention, and business success by prioritizing people engagement, which is crucial in creating a positive and productive work environment. Let us help you achieve your goals.

Leadership transformation

Our leadership transformation service empowers your organization to improve its performance and achieve strategic goals. With a commitment to ongoing growth and development, our experts leverage the power of change to improve leadership effectiveness and drive organizational success.

Coaching for HR function

Our HR coaching program is designed to help HR professionals enhance their skills and performance. Through this program, we help HR professionals develop their leadership and communication skills, improve their knowledge of HR best practices, and strengthen their ability to work collaboratively with employees and other stakeholders.
Revolutionizing Executive Search
Outsourcing Flexibility with Headhunting Stability
6-month Split Payment for IT Recruitment

With our split payment option for IT recruiting, you can work with us without financial constraints. By splitting payments into several months, we can ease your business's cash flow and offer you the flexibility you need.

Free Replacement is always part of the deal

Depending on the seniority of the candidate, we provide a 3 or 6-month replacement period at no additional cost to you. This is how we empower you to find the perfect fit for your team.

Tailored Warranty Extension to fit your needs

We understand the need to secure your business, which is why we offer a custom warranty extension solution that functions like insurance and allows you to extend the length of coverage as needed.
Manufacturing

Our team has a proven track record of success in sourcing and vetting candidates for a variety of manufacturing positions, from entry-level to highly specialized roles. We have a deep understanding of the industry's requirements and can help our clients meet their staffing needs quickly and efficiently.

IT Sector

We have a thorough understanding of the IT industry's landscape and work diligently to source and screen candidates for a range of positions, including software developers, data analysts, network engineers, and more. Our team is well-versed in the latest trends and technologies, allowing us to match our clients with the right talent to drive their businesses forward.

Engineering

Whether it's mechanical, electrical, or civil engineering, we can provide our clients with the talent they need to succeed. By partnering with us for their engineering outsourcing needs, our clients can save time and money while accessing top-tier engineering talent. Don't miss out on opportunities, work with us now!
Global Talent Network
Locations Where We Operate
Meet our Team of
Experienced Recruiters and Senior Headhunters
Are you a


Freelance Recruiter?
Write or call us!
Email
kontakt@guidiconsulting.pl
Working Hours
Monday - Friday,
9.00 - 18.00 (CEST)
Office
Widokowa Street 28,
32-031 Chorowice